I FEEL LIKE MY BLOG NEEDS MEANING, SOMETHING IMPORTANT THAT WE ALL CAN TALK ABOUT, BUT WHAT CAN WE TALK ABOUT?
SHALL I TALK ABOUT ART? I COULD TALK ABOUT ART
I LIKED ANDY WARHOL BEFORE HE SOLD OUT
IS THAT SENTENCE IRONIC?
IS ANDY WARHOL IRONIC YET?
IS IT FUNNY IF I PUT A MARILYN POSTER UP IN MY ROOM?
IS THAT IRONIC YET?
PERHAPS TALKING ABOUT ART THAT OLD ISN'T COOL ENOUGH YET
MAYBE I SHOULD TALK ABOUT TERRENCE KOH?
HE SEEMS IMPORTANT
DO BIG HEAD PHONES MAKE YOU ARTSY?
WHAT IS HE LISTENING TOO?
MAYBE IF I SHOULD MY NIPPLE MORE OFTEN I'D GET MORE RESPECT IN ART SCHOOL

MAYBE MY BLOG SHOULD BE ABOUT MAKING FUN OF HIPSTERS
I LIKE AMERICAN APPAREL
IT'S SUBTLE
THEIR STYLE
OR IS IT
HOW CAN I BE STYLISH AND UNHIP?
IS THIS POSSIBLE?
I FEEL SO SELF CONSCIOUS


MAYBE I SHOULD MAKE A BLOG ABOUT POLITICS
BARACK HASN'T ACTUALLY TAKEN A STAND ON GETTING OUT OF IRAQ
BARACK ISN'T ACTUALLY FOR GAY MARRIAGE
BARACK OBAMA ISN'T MUSLIM
WTF

MAYBE I SHALL JUST MAKE A BLOG ABOUT CUBA GOODING JR, THE SONG BREATHE ME BY SIA, AND HOW MUCH I FUCKING HATE CHRIS MARTIN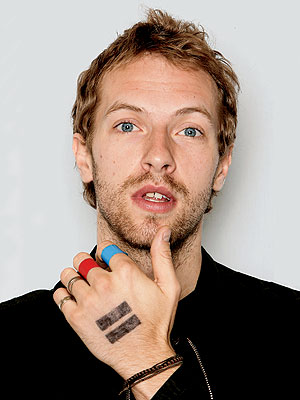 HE NAMED HIS CHILD APPLE
HE FUCKING NAMED A HUMAN BEING
APPLE
FUCK
CHRIS
MARTIN
AND
COLDPLAY