MAYBE MY BLOG SHOULD BE ABOUT MOVIES
I CAN CRITIQUE NEW MOVIES AND TALK ABOUT PRETENTIOUS MOVIES THAT I'VE SEEN
TO ADD VALIDITY

HAVE YOU GUYS SEEN THE NEW BATMAN?
OMG HEATH LEDGER IS SUCH A GOOD ACTOR
I'VE TALKED ABOUT HIM
BEFORE

I MISS HIM AND HIS STUPID ATTEMPT TO BE A PIONEER BY WEARING STUPID SUNGLASSES
I THINK THAT OTHER CELEBRITIES THAT WEAR THOSE REALLY INFLUENTIAL AND UNDERGROUND SUNGLASSES ARE GOING TO DIE TOO
DREW BARRYMORE IS THE NEXT TO GO
I BET SHE'S GOING TO TAKE DRUGS TO GET INTO CHARACTER FOR HER NEXT MOVIE
BEVERLY HILLS CHIHUAHUA
WHICH LOOKS SOOOO GOOD
WILL IT BE AS GOOD AS CATS & DOGS?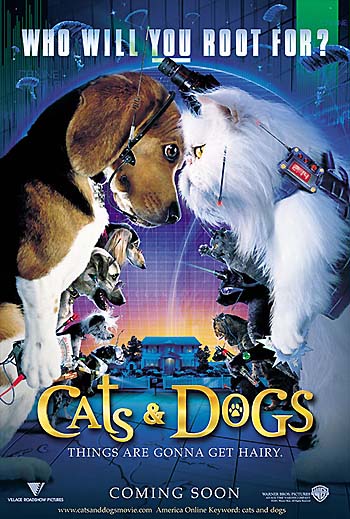 HOMEWARD BOUND?
BEETHOVEN 
HOMEWARD BOUND 2: LOST IN SAN FRANCISCO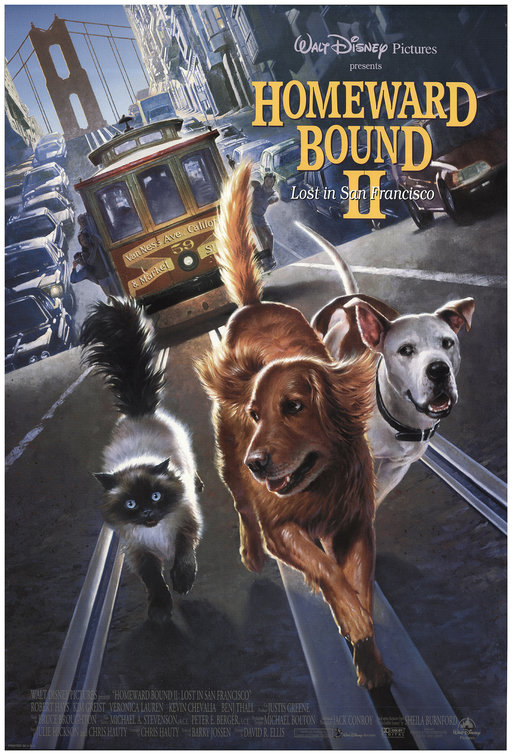 CHARLES GRODIN DIED TO GET INTO CHARACTER FOR HIS ROLE IN BEETHOVEN'S 2ND
THAT'S WHY HE WON AN OSCAR THAT YEAR
BECAUSE HE WAS SO GOOD
ESPECIALLY IN CLIFFORD
I LIKE IT WHEN KIDS THAT GO TO ART SCHOOL OR ARE INDIE SAY THAT ONE OF THEIR FAVORITE MOVIES IS A KIDS MOVIE
OMG I KNOW I LOVE THAT MOVIE BUT YOU REMEMBER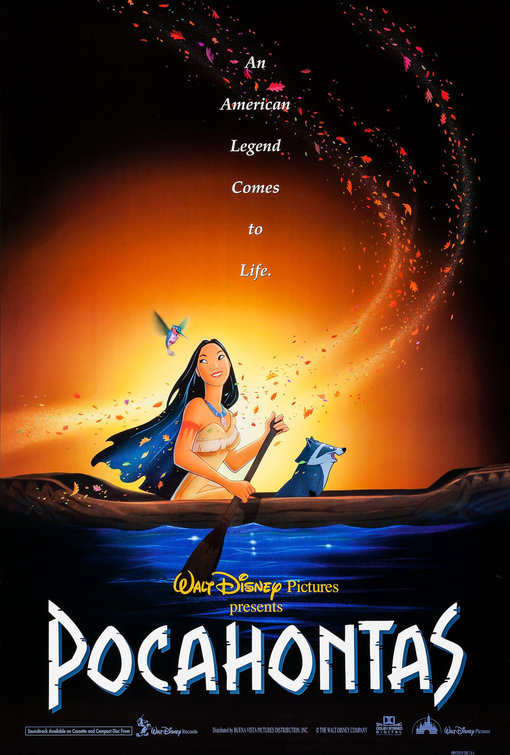 YEAH IT'S SO GOOD I REMEMBER ALL THE WORDS
PLUS I LOVE NATIVE AMERICANS
MY ROOMMATE IS 1/18TH KICKAPOO
YA NO JOKE
BUT MY FAVORITE MOVIE EVER IS
OMGGGGGGGGG


BUT BACK TO ME
I USED TO LIKE THIS MOVIE
BUT NOW I DON'T LIKE THIS MOVIE
ALSO I HATE THIS MOVIE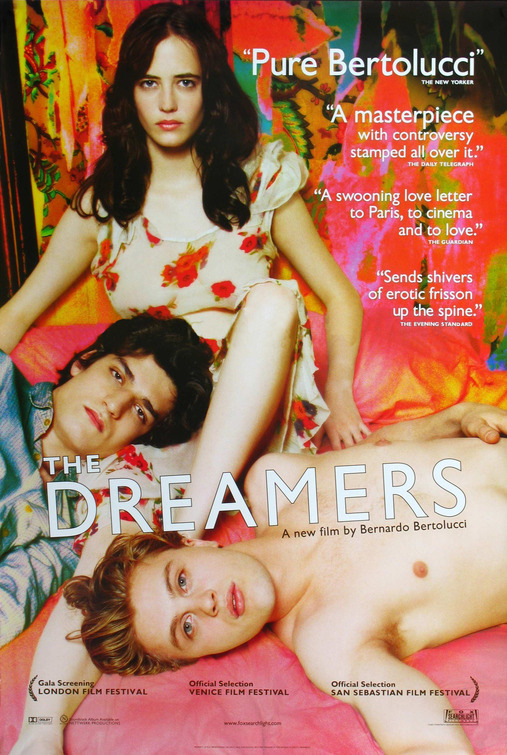 MY SUMMARY OF THE ABOVE MOVIE (IN DIALOGUE)

(FRENCH ACCENTS THROUGHOUT:)
"AHH BUT DOO YOO REMEMBAH DAT FILME WIT DEE FREAKS YES?"
"AH ONE OF US ONE OF US AH!"
"AHH BUT DOO YOO REMEMBAH DAT FILME WIT DEE LOUVRE YES?"
"AH YES! DEE RUN YES?"
"WI!"
"AH!"
"LET'S MAKE OUT YES?"
"WI!"
"LET'S HAVE VERY LITTLE PLOT AND PRETENTIOUS DIALOGUE YES??"
"WI!"
"ZOMG REVOLUTION!!!!!!!!1111"
- REACTION FROM ART SCHOOL OBSERVER -
"I FEEL COMPLETE NOW....I FEEL AS IF I HAVE EXPERIENCED A GODARD FILM NOW...NOT SEEN.... BUT EXPERIENCED.....I CAN'T WAIT TO SAY THIS IS MY FAVORITE MOVIE"
ALSO THE MOST IMPORTANT MOVIE EVER WILL NOT COME OUT UNTIL 2013

BOYHOOD (2013) STARTING ETHAN HAWKE

I AM STARTING THE COUNT DOWN NOW

ALL MOVIES WILL BE NOTHING TO THIS FILME

NOT MOVIE

BUT FILME

FILMMMMMMME